Welcome to Chairlift Talk. We think Omnibar has the coolest fans on planet earth and we want to share their stories. Everyone has a different story and we thought we have just the right platform (blog) to make it work. If you would like to be feature next, tweet us! 
If you had 10 minutes on a chairlift with a stranger, what would you say...
Name: Matt Lipsey
Hometown: Kersey, PA
Instagram: @Matthias_Lipshitz
Tell Us About Yourself: I do a lot of running, but I'm really a life enthusiast. I love the way being alive makes me feel. The sun is my favorite drug. "Be the change you wish to see in the world." -Ghandi.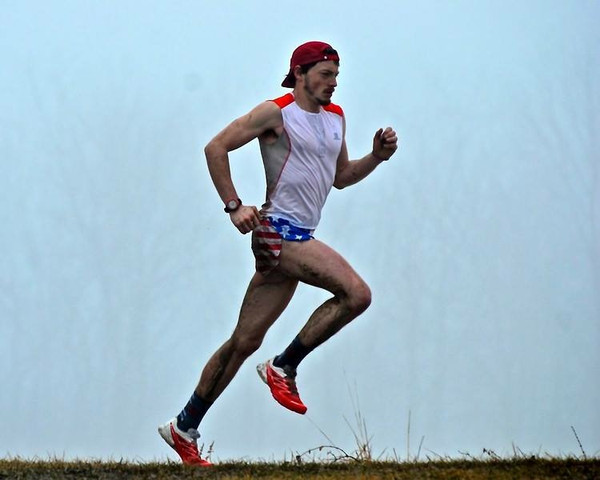 Athlete or sport you like to follow?
All my friends are pretty inspirational.
What was your most recent adventure or weekend like?
I raced a 25k and then I drove up the opposite side of the valley to help a group of friends split wood for 4 hours. Gotta love working hard for that blissfully exhausted feeling. Great way to spend the first snowfall of the year.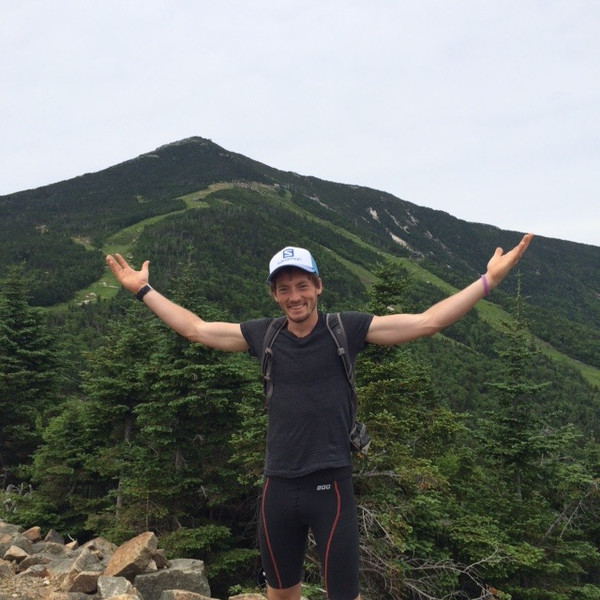 As an outdoor enthusiast, what is the one place you keep going back to?
Lately, Devil's Den in Ridgway and Rothrock state forest.
Tell us about a time you were unprepared and what you would do differently next time?
I almost died crossing the Grand Canyon on that rim-to-rim-to-rim nonsense. Never ran more than 20 miles and I jumped in with my ultra friends for 46 (they decided to run an extra 2 from the campsite). My body was cramping and shutting down on the way back through. Guess I should have found out which fluids affected me in what way beforehand. But, you live and you learn. Besides, wouldn't have made for a good story had something not gone awry.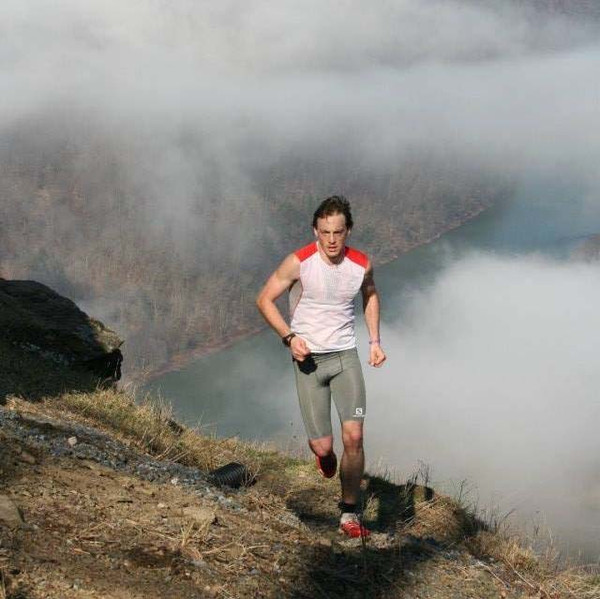 What is it about the outdoors that keep you and others going back?
The connections. Spiritually- within yourself, and externally- to others with the same passions. I love finding out what other people's' story is. I think john Muir said it best: "I'd rather be in the mountains thinking about God then stuck in a church thinking about the mountains."
What is on your adventure bucket list? Why?
I'm not sure I've got an actual list. I train and work hard so that I can grasp every opportunity that comes my way. Being ready for anything and never turning anything down. I'd definitely like to make it out to the cheese wheel race down that big hill in Europe before I kick it, though.
---

---
Leave a comment