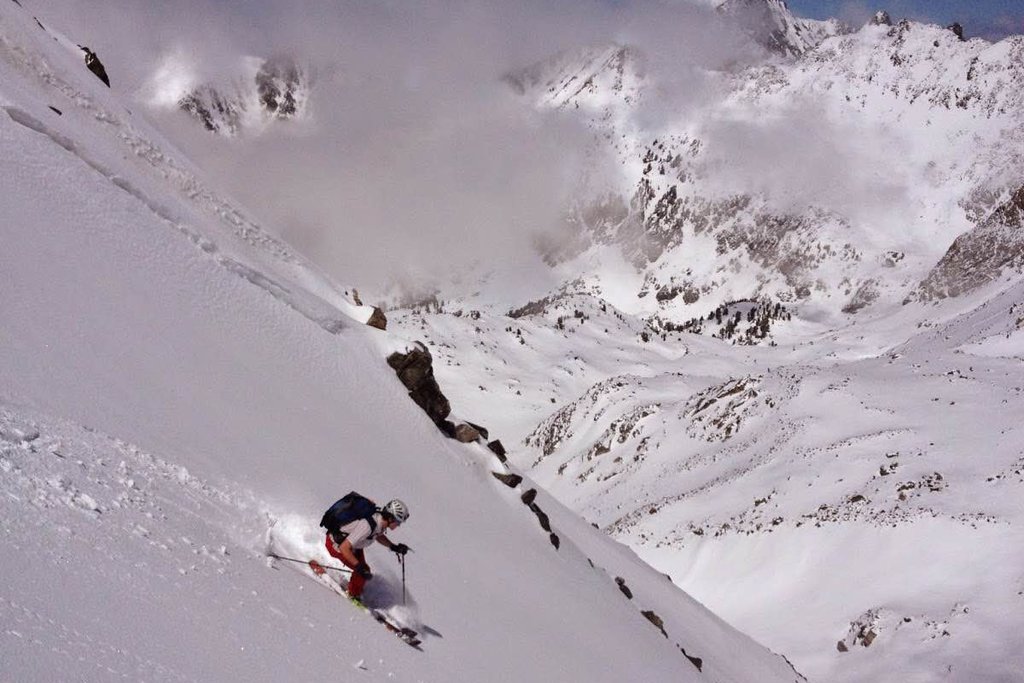 Get Connected with Blake
Instagram: @blakeskii
Personal Blog: montana-skiing.blogspot.com


Profile
Age: 23
Hometown: Lititz, Pennsylvania (currently guiding on Mount Rainier)
Sport/Passion: Adventure
One thing many people don't know about you: I don't really read books. 
Book that would sit on your coffee table: 50 Classic Ski Descents of North America
Words to live by: Happy is a bird who flies to the place you wish you could be. 
2-3 major accomplishments in your sport or life:
The first major milestone in my outdoor life was moving to Montana at the age of 18 on a whim.  Having never been west of Pennsylvania and knowing no one out here, all I needed was one glance at Google Maps to discover what Montana had to offer.  Since then notable accomplishments include multiple finishes of 100 mile mountain bike endurance races, ski mountaineering descents such as the Grand Teton and Mount Rainier to name a few, and adventure by bike throughout the west. 
Why did you choose Omnibar: 
I choose Omnibar for every adventure because I know the importance of having wholesome fuels that will keep me moving and motivated throughout the day.  It's a bar I can trust to keep me going when I'm 16 hours and 20+ miles into a ski traverse and my legs are digging deep to make it over that last crest; yet still find satisfying while snacking on one at home.