Our Mission
Omnibar was born from a desire to use the fine grass-fed beef from our family ranch in Montana to create an on-the-go source of the balanced nutrition needed to live and play in our backyard. Our mission is to create a natural, healthy alternative to overly sugared, overly processed food bars. In addition to our beef, we use simple everyday foods like sweet potatoes and almond butter—nothing overly engineered or hard to pronounce. It's good food for good people so they can keep on doing what they do.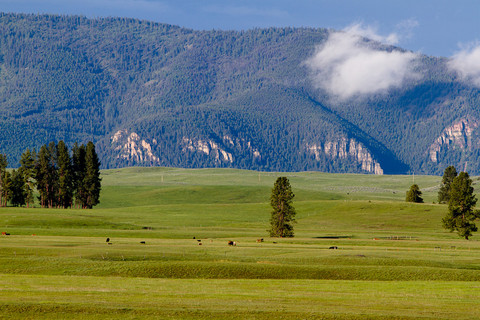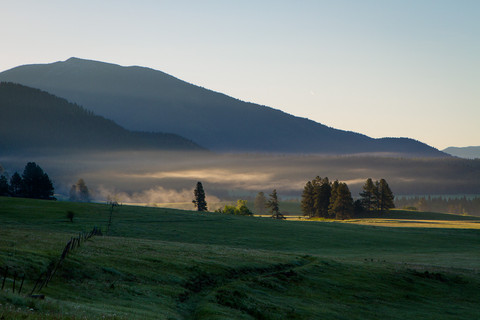 Our History
Cooper Burchenal and Brent Ruby conceived the idea of Omnibar in 2010 over a cup of coffee at Food for Thought in Missoula, Montana. Cooper was looking for a unique use for the beef from his family's ranch. Brent, a professor of Health and Human Performance at the University of Montana, was interested in finding a more functional food bar. Over the course of a few hours of brainstorming about beef and the world of nutritional products, they realized the possibility for a calorie-dense food bar that could use beef as the protein. Completely different from the current array of sweet and sugary bars, their vision was to allow for the savoriness of beef to open up new flavors while also meeting the nutritional requirements of an extreme athlete, an avid recreationalist, or an on-the-go family.
Excited by the idea, Brent and Cooper set out to make the idea a reality and were soon joined by Cooper's wife, Anne Fogel, in their long process of discovery. After years of trial and error, working with the likes of mountain bikers in Missoula, Dragon Boat crew members in Portland, firefighters in Chicago, and countless friends and volunteers around Montana, the trio discovered just what was needed to give Omnibar the perfect combination of form, function, and nutrition. Today, Omnibar is the realization of their vision—combining savory beef with other valuable nutritional ingredients to make a great food for people on the go.
We are grateful for all the people who generously gave us their time, taste buds, thoughts along the way, and the relationships that have yet to be discovered.