Ian is a local boy. Born and bred in Missoula, Ian was shredding lines at the local hill while you were still having mom pack your bag lunch. Safe to say, he is a shredder and isn't afraid to charge. While we have a tough time keeping up on the hill, Ian very much likes to enjoy what else Missoula has to offer. In the summer you can find him on the river or on the golf course just living the life he loves.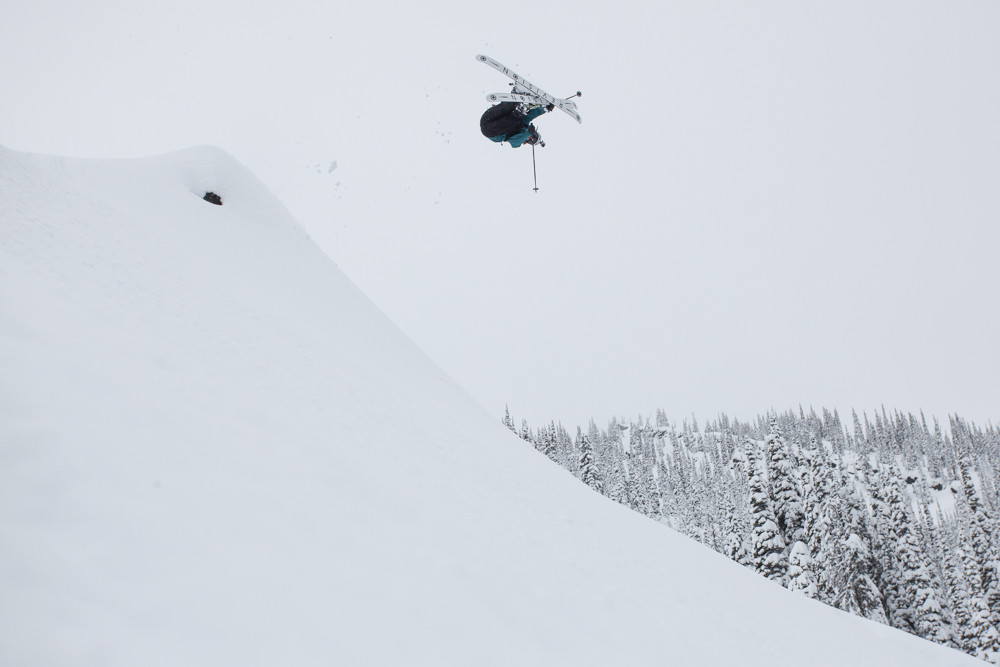 Get Connected with Ian
Age: 23
Hometown: Missoula Montana
Sport/Passion: Slopestyle and Backcountry skiing
One thing many people don't know about you: I love to play golf
Favorite Book: The Wise Man's Fear - Patrick Rothfuss
Words to live by: You are something the universe is doing in the same way a wave is something the ocean is doing. - Alan Watts
2-3 major accomplishments in your sport or life: Getting an International Business degree, Winning the Poor Boyz Productions Undiscovered Contest, and winning the Monster Recon Tour Overall title.
Why did you choose Omnibar?  Omnibar is a rad crew based out of my hometown that make incredible adventure fuel.  I find myself on lots of adventures so the partnership was natural.
Anything else you'd like to share with the world?
The more adventures the better, get out of your normal groove and see reality from a different angle.