Jeremy has been a part of the Omnibar team for about a year. He is not only an ambassador for us but also a consultant who has helped us with anything from the layout of our warehouse to improving the efficientcy of our production process.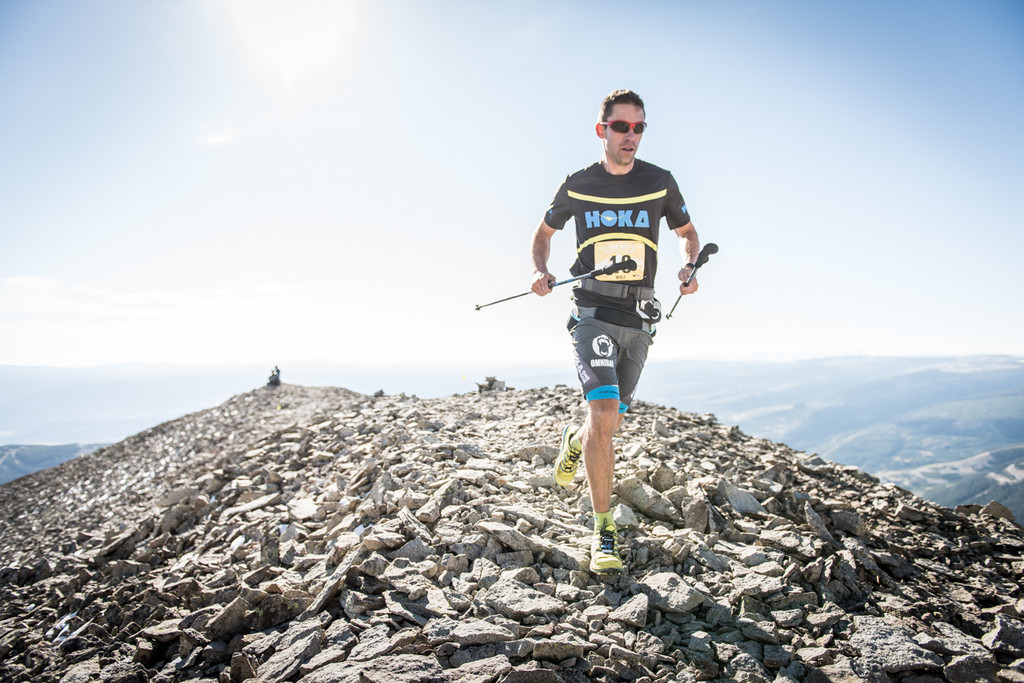 Get Connected with Jeremy:
Facebook: https://www.facebook.com/jeremy.wolf.58?_rdr
Twitter: @jeremywolfRun
Instagram: @jeremywolfRun
Website: www.wolfjeremy.com
Profile:
Age: 35
Hometown: Great Falls, MT (currently living in Missoula, MT)
Sport/Passion: Trail Running / Raising my daughter with my lovely wife in Missoula
One thing many people don't know about you: I was part of a team that built a launch abort system for NASA astronauts.
Favorite Book: James and the Giant Peach
Words to live by: Plan for the future, live in the present
2-3 major accomplishments in your sport or life: 
2014 US Sky Runner Series Ultra Ranking - 4th place
2015 Lake Sonoma 50 mile - 11th place
2002 Big Sky Cross Country Team Championship at Montana State University
Why did you choose Omnibar? 
It's real food, anywhere, anytime, for any activity.  Whether I'm half way through an all-day adventure or having a snack at the office, Omnibar provides me a filling fuel that keeps me going for hours. 
Anything else you'd like to share with the world? 
Mango Curry Omnibars are my bar of choice.  I have one an hour before an ultra-marathon to get a good source of slow burning energy into my system.
Jeremy Wolf photo credit: Matt Trappe