Welcome to Chairlift Talk. We think Omnibar has the coolest fans and customers on planet earth and we want to share their stories. Everyone has a different story and we thought we have just the right platform (blog) to make it work. Below is this weeks featured fan but let us know what you think on twitter or if you would like to be featured next! 
If you had 10 minutes on a chairlift with a stranger, what would you say...
Name: Blake Votilla
Hometown: Missoula, MT
Instagram: @Blakeskii
Bio: I work as a mountain guide for Rainier Mountaineering in the summer and ski guide at Downing Mountain Lodge in Hamilton, Montana when the snow flies. When not climbing mountains, I enjoy eating cookies, practicing yoga, and hot springing.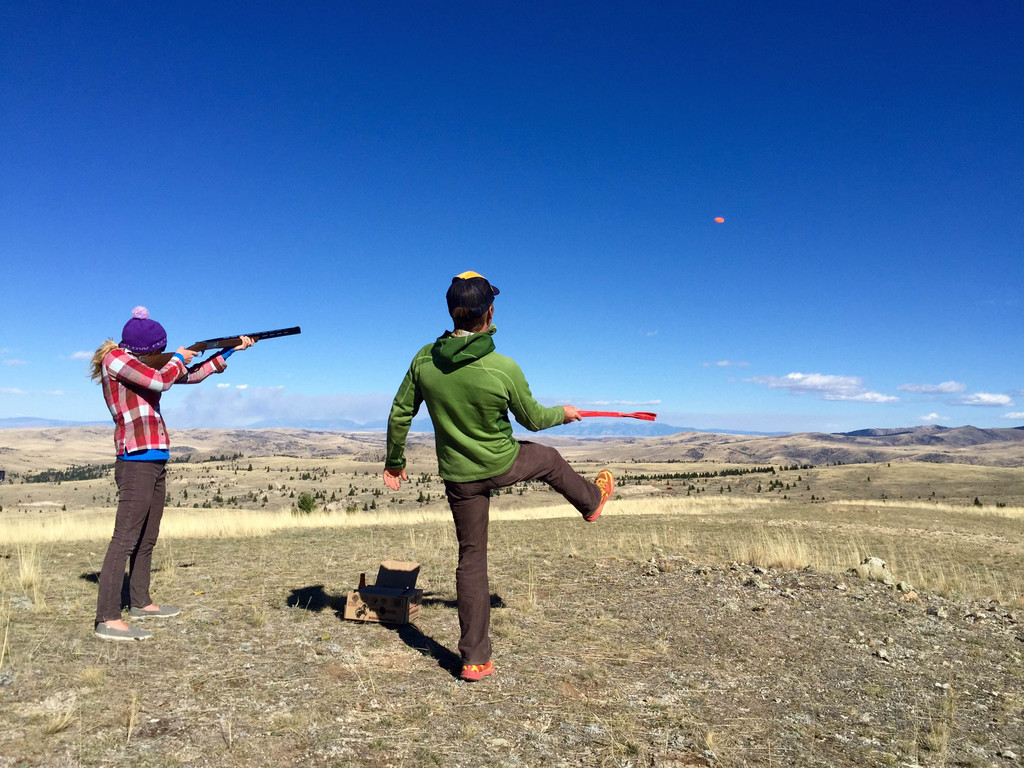 What was your most recent adventure or weekend like?
Yesterday, after a morning mountain bike ride up Leverch Canyon in Bozeman we drove to the foothills of the Tobacco Root Mountains for some adventure. This adventure started with shotgun shooting and beer drinking. When the clays and shells ran out we took off the flannels, set down the 20 gauge, and rigged up with chalk bags, harnesses, and climbing shoes. We didn't have a guidebook to the area but found some awesome granite cliffs to play on! Once our arms were too sore to hold on any longer the four of us loaded back into the truck and cruised the dirt roads with the evening sun behind us. The big sun lit up the meadows with a super cool golden glow that seemed to last for hours. What an awesome Montana Sunday!
What is the one place you keep going back to?
Montana
Tell us about a time you were unprepared and what you would do differently next time?
One time I was 10 hours into a backcountry ski tour and ran out of cookies. Never run out of good food! Now I keep Omnibars in my first aid kit.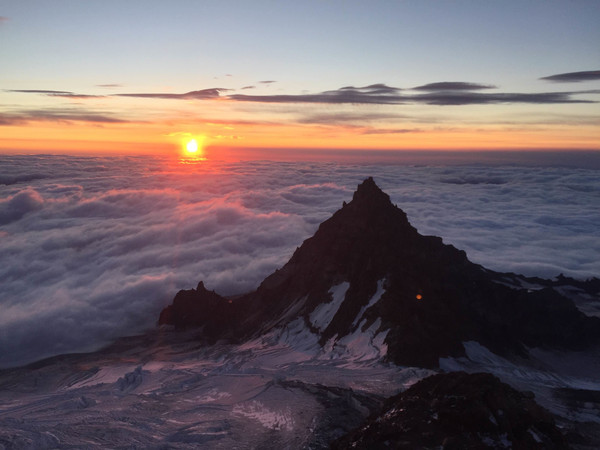 What is it about the outdoors that keep you and others going back?
Adventure and exploration. I can show up to a place that I've been a dozen times and still find something new. Whether it be a little waterfall next to the trail I didn't notice, a new ski run, or meeting a new friend. Always something to see in the mountains!
What is on your adventure bucket list? Why?
To keep meeting cool people!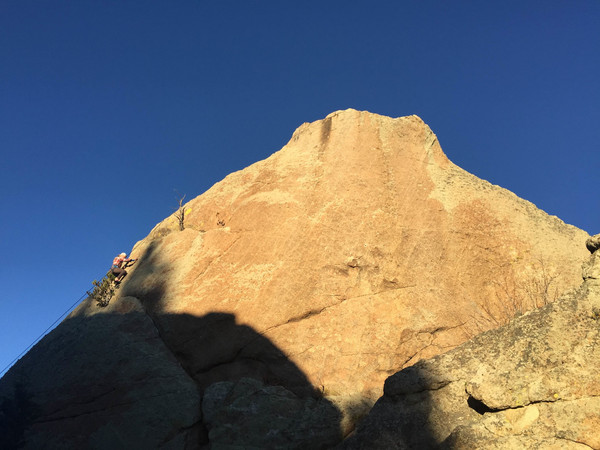 ---

---
Leave a comment