Welcome to Chairlift Talk. We think Omnibar has the coolest fans and customers on planet earth and we want to share their stories. Everyone has a different story and we thought we have just the right platform (blog) to make it work. Below is this weeks featured fan but let us know what you think on twitter or if you would like to be featured next! 
If you had 10 minutes on a chairlift with a stranger, what would you say...
Name: Inge Perkins
Hometown: Bozeman, MT
Instagram: @ingeluf
Bio: I spend as much time as possible climbing, skiing, and trail running and do my very best in all of the other things in my life like coaching, studying math, cooking, etc. My calendar is full of climbing trips I have planned in as many different places as possible.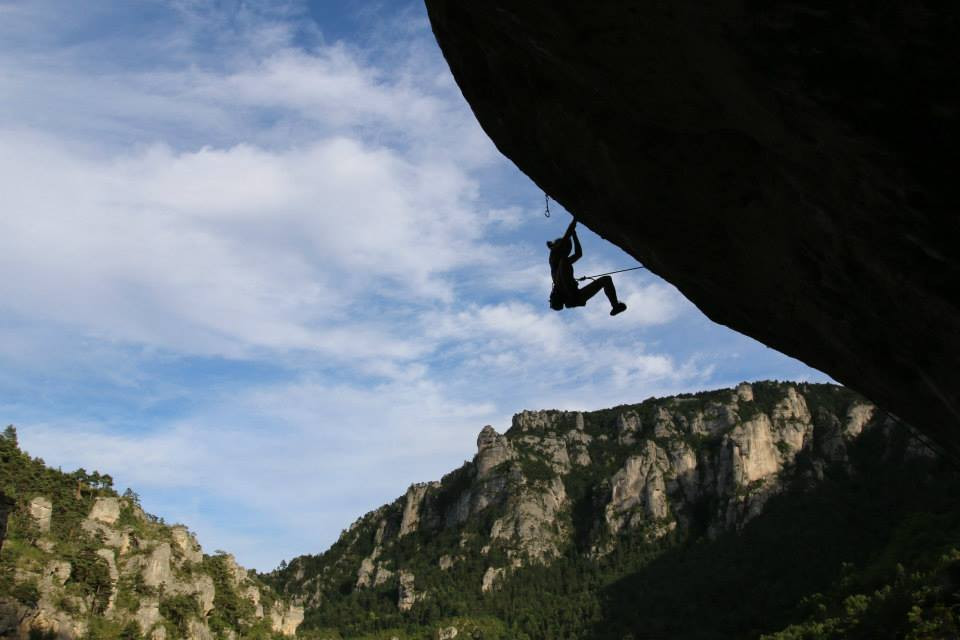 What was your most recent adventure or weekend like?
Last week, I drove down to Lander for a week of sport climbing. On my way, I stopped in Yellowstone to explore a new trail, go for a beautiful run and returned to my car relieved I didn't run into any bears. While in Lander, I spent days relaxing in the morning sun and hiked to new areas, climbed the infamous "Strawberry Roan" Todd Skinner had bolted many years ago, and did the first ascent of a route near by. In the evenings, I spent my time trying to catch up on school work so I could return to Bozeman the next week somewhat ready for my midterms.
What is the one place you keep going back to?
Lander, Wyoming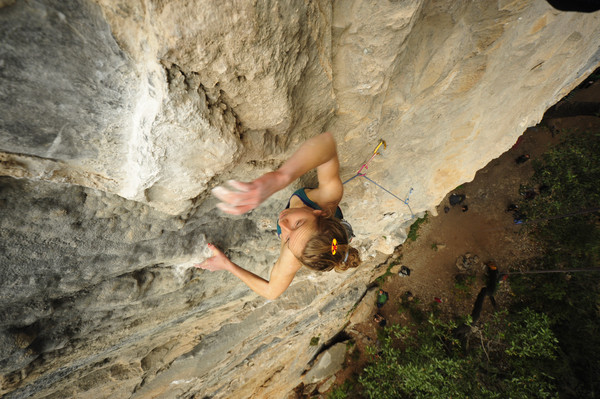 Tell us about a time you were unprepared and what you would do differently next time?
I went to a party and did not have the right dancing shoes. From now on, I travel everywhere ready to dance just in case.
What is it about the outdoors that keep you and others going back?
The euphoric sensation it brings along with the addictive feelings of exhaustion, frustration, excitement, and focus inherent in the activities I do in the outdoors. Discovery is also key; the outdoors is endless and I can't stop thinking about what may be nestled in the next mountain range whether it be a sweet cliff or beautiful meadow.  
What is on your adventure bucket list?
Climb in Mexico again while helping develop and bolt some new areas. The climbing there is spectacular and endless and I really want to be a part of developing some incredible new crags for the world to visit and enjoy.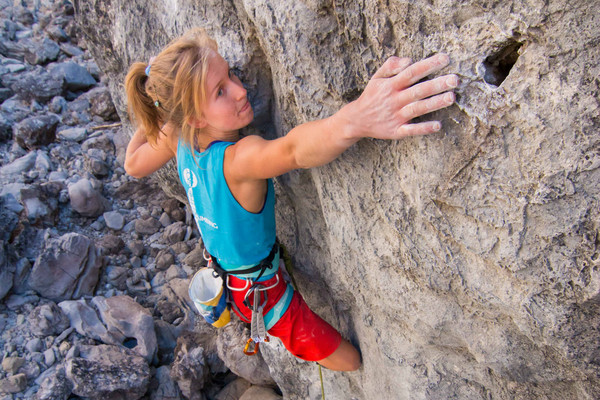 ---

---
Leave a comment