Nowadays, it seems like you can't turn on the television without hearing about the item in your life that may or may not cause cancer. The metal on your glasses, the finish on the coffee table or the rubber in your tires. The studies come from every corner of the world from unknown research labs and what appears to be headline savvy scientists.
However, when a headline gets released from the World Health Organization, it's worth paying attention. Their most recent findings show that eating processed meat, like hot dogs and corned beef, can raise the risk of humans of getting cancer.
The Omnibar Way:
In what's become known as the clean eating movement, tracking your food back to the source in the least number of steps possible is becoming a popular practice. And for good reason! Clean eating is something Omnibar has endorsed since the beginning. We never really needed a fancy study or breaking news to tell us about the dangers of processed foods.
Omnibar headquarters is based in Missoula, Montana. Surrounded by mountains, the people here would tell you there's a connection with nature and the mountains. And we feel it. We feel it when we eat clean energy before a long hike and we feel it when our muscles are clamoring for something more than a generic sugary snack bar.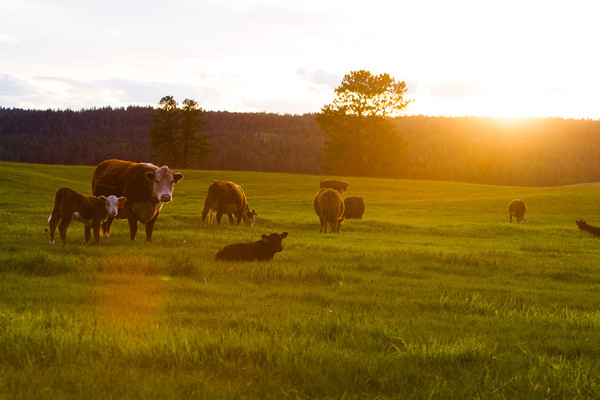 That's why we source our beef from grass-fed cattle on the Two Creek Ranch in Ovando, Montana. We care about the fuel we give our bodies because it's what allows us to do the things we love at a high level.
But we certainly don't source locally, grass feed our cattle, and meticulously iterate a blend of clean ingredients for us. We do it for our fans. We do it for the weekend warriors and we do it for the adventure seekers.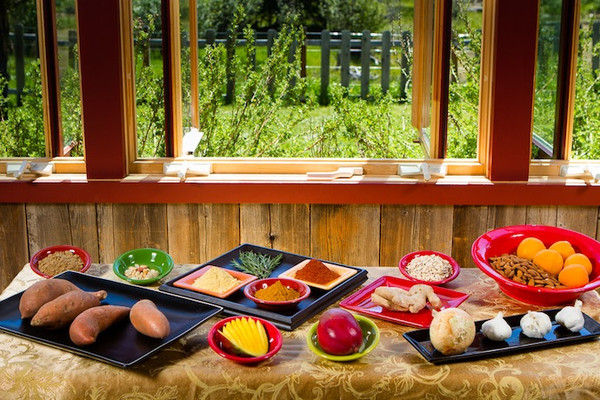 The Path of Least Resistance:
Too often, the path of least resistance becomes crowded and, well, mediocre. You see this in the current state of energy bars. Rice crisps, maybe some chocolate, some nuts and some shiny packaging. Blah. We wanted to do things different by creating a savory protein bar and we don't plan to change course. Checkout our ingredients. Hint: you don't need to have studied advanced chemistry to pronounce any of them.
Roasted Peanut Omnibar. Ingredients:
100% grass fed beef, peanuts, dried prunes, dried sweet potatoes, organic oats, brown flax seed, spices, cane sugar, salt, brown cane sugar, red curry powder (spices [contains mustard], turmeric, salt). Contains: peanuts.
According to CNN.com, "The report finds a link between consumption of processed meats and colorectal cancer (and perhaps other cancers)." Are we the only ones that aren't surprised to hear about the negative effects of ingredients like Corn Syrup or Monosodium Glutamate? Didn't think so.
We're glad to continue producing quality bars to fuel those that attack the day. Our ingredients don't lie. Your's should't either.
If you ever have questions about Omnibar and the food we source, just tweet us your question.
---

---
Leave a comment